This section contains 5,779 words
(approx. 20 pages at 300 words per page)
SOURCE: "What Cressid Is," in Sexuality and Politics in Renaissance Drama, edited by Carole Levin and Karen Robertson, The Edwin Mellon Press, 1991, pp. 75-93.
In the following essay, Adams examines Cressida's inner struggle between being in love and protecting her own identity, contending that "both poles remain simultaneously a part of her personality, intensifying the tension."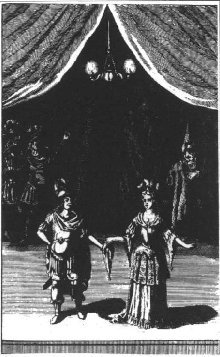 The first scene of a Shakespeare play almost invariably introduces his audience to a central concern of the drama. Knowing this, the reader should certainly listen carefully when Shakespeare in the first scene of Troilus and Cressida has Troilus confront the audience, in appropriate epic style, with a stark demand: "Tell me, Apollo, for thy Daphne's love,/What Cressid is, what Pandar, and what we." There follows a constantly reiterated concern for the problems of identity involving...
This section contains 5,779 words
(approx. 20 pages at 300 words per page)