This section contains 6,237 words
(approx. 21 pages at 300 words per page)
SOURCE: "Youth on the Prow: The First Publication of Treasure Island," in Studies in Scottish Literature, Vol. XXV, 1990, pp. 83-99.
In the following essay, Angus considers the additions and editorial changes that Stevenson made to the text of Treasure Island following its initial serial publication.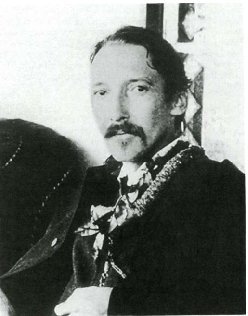 Between October 1, 1881, and January 28, 1882, there appeared in the Victorian children's magazine Young Folks, mostly placed near the middle or end of each number, a serial story entitled Treasure Island, or The Mutiny of the Hispaniola. By Captain George North. Thus did Robert Louis Stevenson, novelist, make his first unobtrusive appearance before the public eye.
The young folks in question (that segment of the public eye that first looked upon Robert Louis Stevenson, novelist) were neither entertained nor amused, and said so. The development of the tale was for them too slow, too deliberate, and lacking the right spice of constant...
This section contains 6,237 words
(approx. 21 pages at 300 words per page)