This section contains 7,701 words
(approx. 26 pages at 300 words per page)
SOURCE: "Timon of Athens and the Three Graces: Shakespeare's Senecan Study," in Modern Philology, Vol. 83, No. 4, May, 1986, pp. 349-63.
In the following essay, Wallace analyzes Timon of Athens from a Senecan perspective, suggesting that Shakespeare was influenced by the philosopher's De beneficiis and his ideas on gift-giving.
For reasons which are understandable enough, Shakespeare's modern editors have decided that Timon of Athens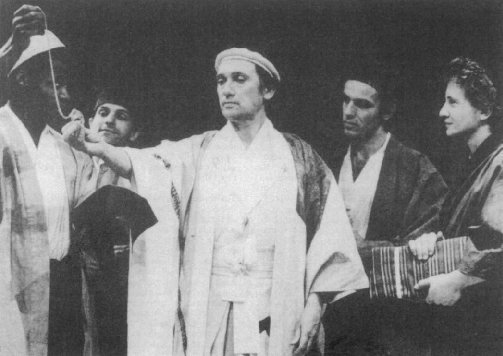 is a "schematic" play in which, as David Bevington puts it [in
Complete Works
(1973)], "the dramatic situation is also unusually static for Shakespeare." Frank Kermode, in the most widely used college text [
The Riverside Shakespeare
(1974)], comments that
Timon
is "a tragedy of ideas, much more schematic than
Hamlet
" and adds that "the play was evidently designed to consist of two halves illustrating contrasting modes of excess." In spite of "a cunning...
This section contains 7,701 words
(approx. 26 pages at 300 words per page)