This section contains 9,137 words
(approx. 31 pages at 300 words per page)
SOURCE: "The Uncertain Impact," in The Old World and the New: 1492-1650, Cambridge at the University Press, 1970, pp. 1-27.
In the following essay, Elliott considers the impact of the New World on European thought during the Renaissance, and suggests that "tradition, experience, and expectation were the determinants of vision. "
Nearly three hundred years after Columbus's first voyage of discovery, the Abbé Raynal, that eager inquirer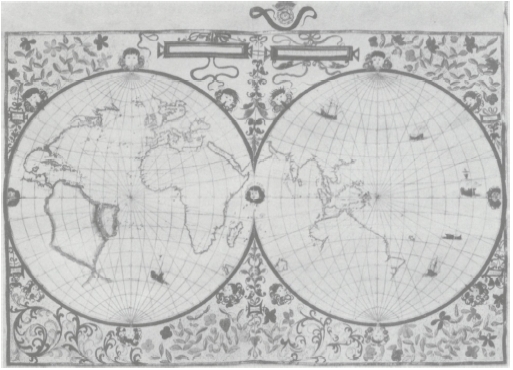 after other men's truths, offered a prize for the essay which would best answer the following questions. Has the discovery of America been useful or harmful to mankind? If useful, how can its usefulness be enhanced? If harmful, how can the harm be diminished? Cornelius De Pauw had recently described the discovery of the New World [in Recherches Philosophiques sur les Américains, in Œuvres Philosophiques, 1794] as the...
This section contains 9,137 words
(approx. 31 pages at 300 words per page)