This section contains 4,692 words
(approx. 16 pages at 300 words per page)
SOURCE: "On the Structure of Tom Sawyer," in Modern Philology, Vol. 37, No. 1, August, 1939, pp. 75-96.
Blair was an American author and editor who wrote two book-length studies of Huckleberry Finn. In the following essay, he demonstrates that Tom Sawyer was written partly as a response to the didactic children's fiction of Twain's day.
Since, as several critics have suggested, The Adventures of Tom Sawyer (1876) attacked earlier juvenile literature in something roughly like the way Joseph Andrews attacked Pamela, a note on the structure of the novel may well start though it should not, I think, terminate) with a consideration of Clemens' book in its literary contexts. Such a consideration, by indicating the nature of the writings attacked and the way Mark Twain and other American humorists assaulted them, may emphasize certain architectural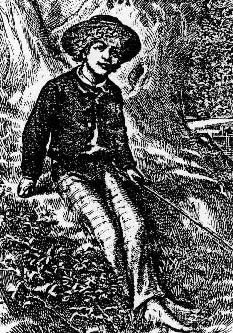 peculiarities in the volume and suggest more...
This section contains 4,692 words
(approx. 16 pages at 300 words per page)