This section contains 1,365 words
(approx. 5 pages at 300 words per page)
SOURCE: "Novelists of the Post-War South," in Patriotic Gore: Studies in the Literature of the American Civil War, Oxford University Press, 1962, pp. 529-616.
[Wilson, one of the nation's foremost literary critics, notes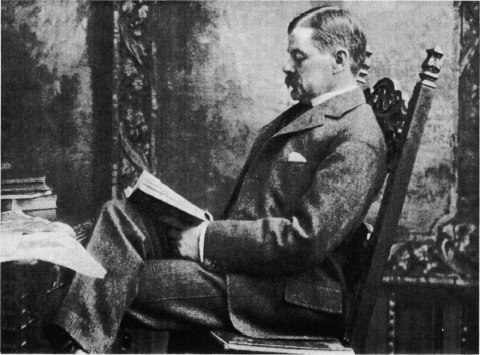 that Page's popularity derives from his ability to soothe the Northern conscience and to stir Southern pride.
]
One can trace very clearly in the pages of the Century the modulating attitude of the North toward the South. The stories of the Virginian Thomas Nelson Page began appearing in the magazine in 1884, at the moment when the resentment against George W. Cable in the South was reaching its most rabid point. "It is hard to explain in simple terms," says Grace King in her memoirs already mentioned, "what Thomas Nelson Page meant to us in the South at that time. He was the first Southern writer to appear in print as a Southerner...
This section contains 1,365 words
(approx. 5 pages at 300 words per page)