This section contains 9,809 words
(approx. 33 pages at 300 words per page)
SOURCE: "The Risorgimento Debate: Mazzini and Gioberti," in The Marble Wilderness: Ruins and Representation in Italian Romanticism, 1775-1850, Cambridge University Press, 1987, pp. 136-57.
In the following essay, Springer examines the importance of archaeological metaphors relating to the classical Roman past as part of the nationalist rhetoric of the democratic movement in Italy.
If the primary strategy of Pio-Clementine and Restoration classicism was to create vast ceremonial spaces in which to display the spoils of recent excavations and proclaim the Pope's exclusive title to the complex legacy of Rome, [Guiseppe] Mazzini and other writers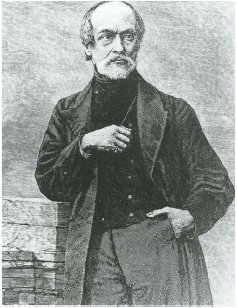 of the left dreamed of reclaiming the "marble wilderness" itself as a common ground for the democratic opposition.
In the works of Mazzini and other writers of the "scuola democratica,"1 and in the works of other European writers sympathetic to the cause of Italian nationalism, the ruins of Rome are repeatedly invoked as...
This section contains 9,809 words
(approx. 33 pages at 300 words per page)