This section contains 698 words
(approx. 3 pages at 300 words per page)
SOURCE: "Che Speaks," in Newsweek, Vol. LXXI, No. 20, May 13, 1968, p. 102.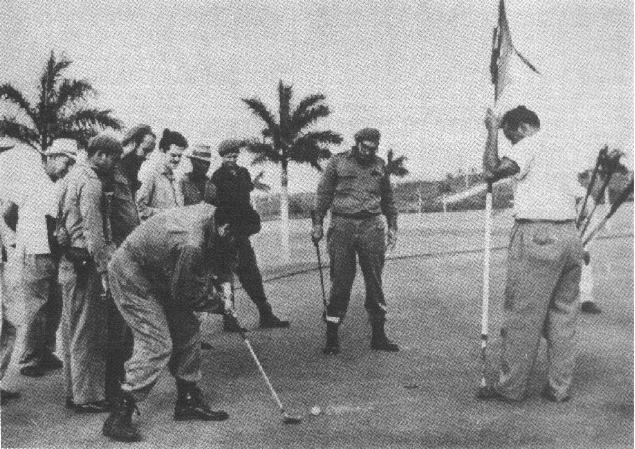 Sokolov is a critic, novelist, and author of recipe and cooking books. In the following review, Sokolov offers a mixed assessment of Venceremos!
Even before his mysterious death last October, the Argentine revolutionary Ernesto Che Guevara had become the patron saint of the Third World and the guerrilla guru of the U.S. New Left. Raised in comfort, trained as a physician, he gave himself up totally to the revolutionary ideal. From early adolescence Guevara was an impassioned wanderer among his people; the underclass of feudal Latin America. He knew his continent and carried its sorrows with him from country to country. With each bloated baby and exploited peasant he saw, Guevara's hatred of the Latin overlords and their Yankee senior partners deepened. It was inevitable that Che would link up with...
This section contains 698 words
(approx. 3 pages at 300 words per page)