This section contains 6,834 words
(approx. 23 pages at 300 words per page)
SOURCE: "Hippolyta's Silence and the Poet's Pen," in Speechless Dialect: Shakespeare's Open Silences, University of California Press, 1985, pp. 1-18.
[In the following excerpt, noting that Hippolyta speaks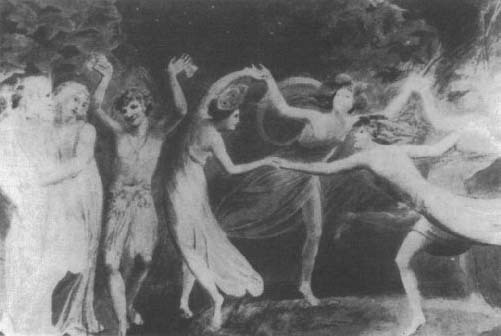 relatively few lines in
A Midsummer Night's Dream,
McGuire examines various interpretations of her silence that are allowed by Shakespeare's text and the implications of these interpretations for the meaning of the play.
]
The opening moments of A Midsummer Night's Dream include a silence—Hippolyta's—that has reverberations that, reaching beyond the scene of which it is a wordless yet crucial element, touch upon the issue of how much (and how little) the words Shakespeare penned reveal about the play. The first words of the play are those of Theseus telling Hippolyta of the approach of their wedding day:
Now, fair Hippolyta, our nuptial hour
 Draws on apace...
This section contains 6,834 words
(approx. 23 pages at 300 words per page)